Types of Commercial Plumbing Services to Provide Your Customers
When most people think of plumbing, residential services come to mind: repairs to household items like pipes, faucets, toilets, water heaters, and so on. And some plumbing companies do very well by focusing solely on home installation and repair services.
But there are many plumbing companies that work in both residential and commercial settings, including some that focus exclusively on commercial construction. Commercial plumbing is a core offering for some of our partner companies and includes:
New Construction

Remodels

Repairs

Maintenance
Let's take a look at what each involves.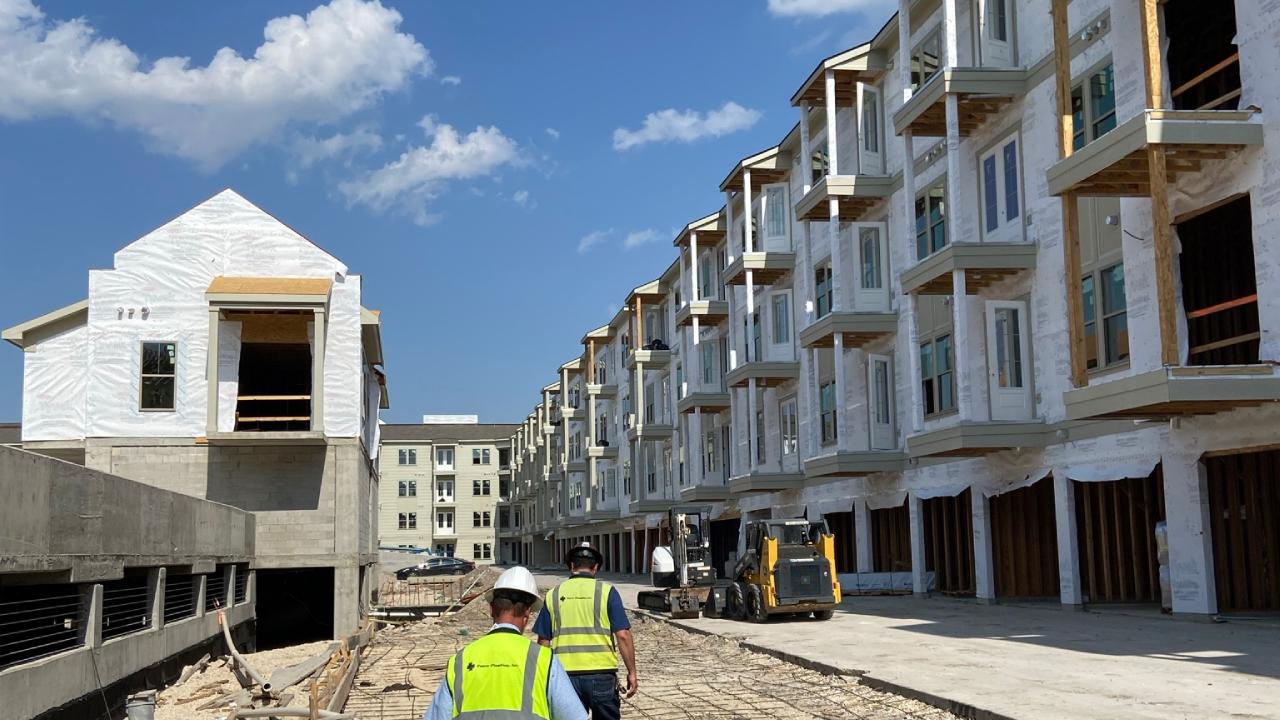 Plumbing for New Commercial Construction
Some plumbing contractors specialize in new construction. Whether projects are multi-family housing, office buildings, schools, hospitals, restaurants, or other commercial buildings, they all require plumbing installation that's done the right the first time. This involves estimators, designers, purchasing and logistics coordinators, foremen, and installers, along with support from project managers and administrative staff.
While some building developers might come to you (especially if you've established a good reputation), you will likely have to bid for jobs and submit estimates in order to be considered. Reputation, price, and local competition will factor into your success in commercial construction.
Depending on the size of the project, you'll assign a team of plumbers to each job, who will work concurrently alongside other subcontractors. Your commercial construction installers will be less customer-facing than your service providers, and will need a different skill set — they'll need to know how to install plumbing equipment instead of repair it.
Using the latest technology and the highest quality workmanship helps minimize the need for future repairs, and helps establish your company's reputation as a subcontractor of choice for commercial GCs in your area. The plumbing contractor who handles all the installation also usually becomes the building owner's company of choice for routine maintenance and repairs — as long as they're satisfied with the work you originally completed.
Plumbing for Commercial Remodels
Commercial plumbing remodeling projects involve both removal and installation. These projects can sometimes be more challenging than new construction and require creative solutions to achieve the desired results.
Remodeling can be as simple as upgrading old equipment to the latest technology or installing equipment in a new addition, or as complicated as retrofitting a building to meet the needs of a new business.
One of the best ways for your team members to grow professionally is to learn from the mistakes of others. Your technicians will likely be adding on to or replacing — and improving upon — the work of another plumbing company. This makes commercial remodels a great opportunity to establish a strong reputation for high-quality work. You want your company to be the one called in to fix other people's mistakes; and chosen first the next time.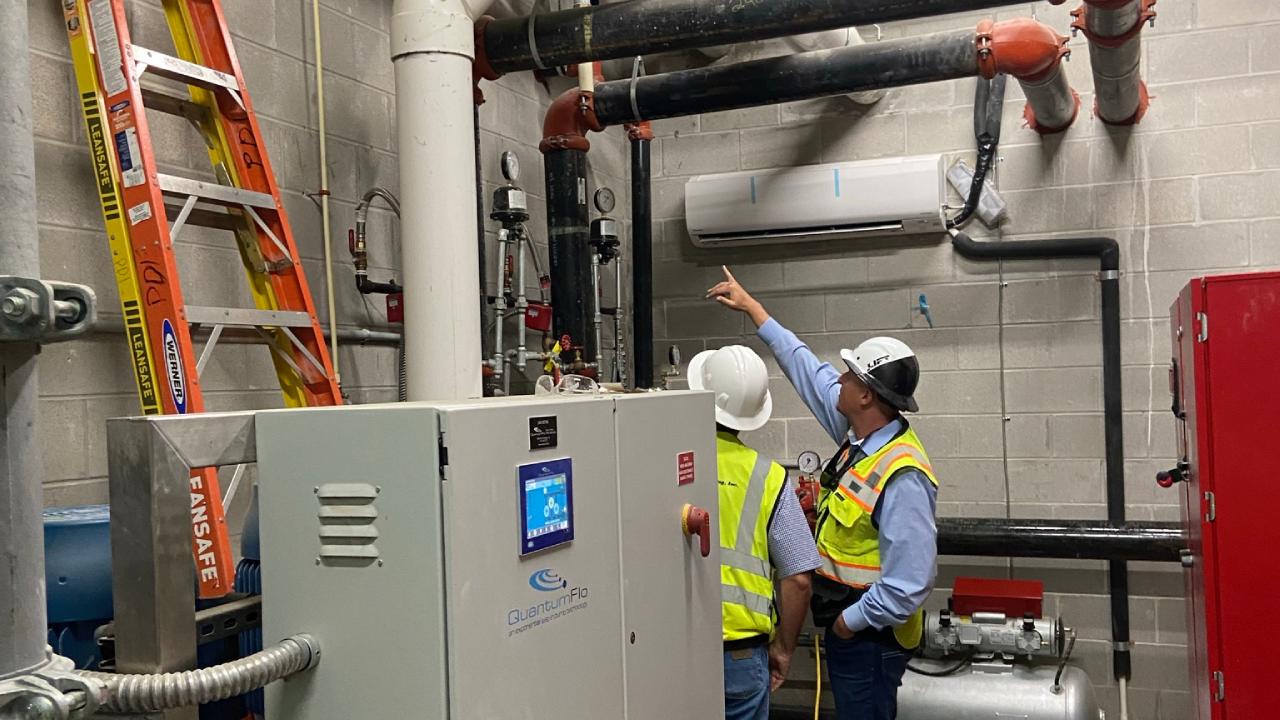 Commercial Plumbing Repairs
Plumbing companies that focus on repairs and emergency services typically serve both the residential and commercial sectors. When it comes to commercial repairs, repairs tend to be more frequent due to high volume usage.
Repairs can include:
Boilers

Water heaters

Water treatment systems

Pipes

Drains

Gas lines

Pumps

Lift stations

Sewer lines
Another way to expand your services is to offer 24/7 emergency repairs. Broken equipment can result in property damage, inventory damage, and loss of business. Having an on-call team, especially if your competitors don't, is an easy way to become the go-to provider for businesses within your service area.
Preventative Plumbing Maintenance for Commercial Buildings
The equipment in commercial buildings faces a lot of wear and tear. Depending on the type and severity of the issue, plumbing repairs can force businesses to shut down for a period of time to replace the faulty equipment and fix any damage it's caused. That's why routine maintenance is important to prevent the need for emergency repairs.
It can be particularly helpful to offer preventative maintenance plans for commercial buildings. Routine cleaning, testing, and inspection can eliminate risks for your customers and position your company as a long-term partner.
Custom maintenance plans will also establish more consistent and predictable revenue for your business. Relying more on scheduled maintenance, rather than as-needed emergency services, will allow you to be better prepared and help ensure you have enough staff to handle the workload.
Want to Take Your Company to the Next Level?
Expanding your services to include commercial repairs and construction can help set your company apart from the competition and open up more opportunities. Many partner companies within the P3 Services family offer commercial plumbing services.
Contact us to learn more about becoming a P3 partner!