6 Actionable Steps for Preparing Your Exit Strategy

Chad Lusco
From P3 Services' CEO - Services, Chad Lusco, Forbes Council Member, Forbes Business Council
As a business owner, you accept there's no such thing as "two weeks' notice." Grappling with a transition or succession plan can be challenging and emotional, but you'll need to prepare an exit strategy well in advance to maximize your ROI and ensure the continuation of your company. You should plan this strategy at least three to five years in advance (ideally ten years) with the understanding that your goals and business may evolve over time.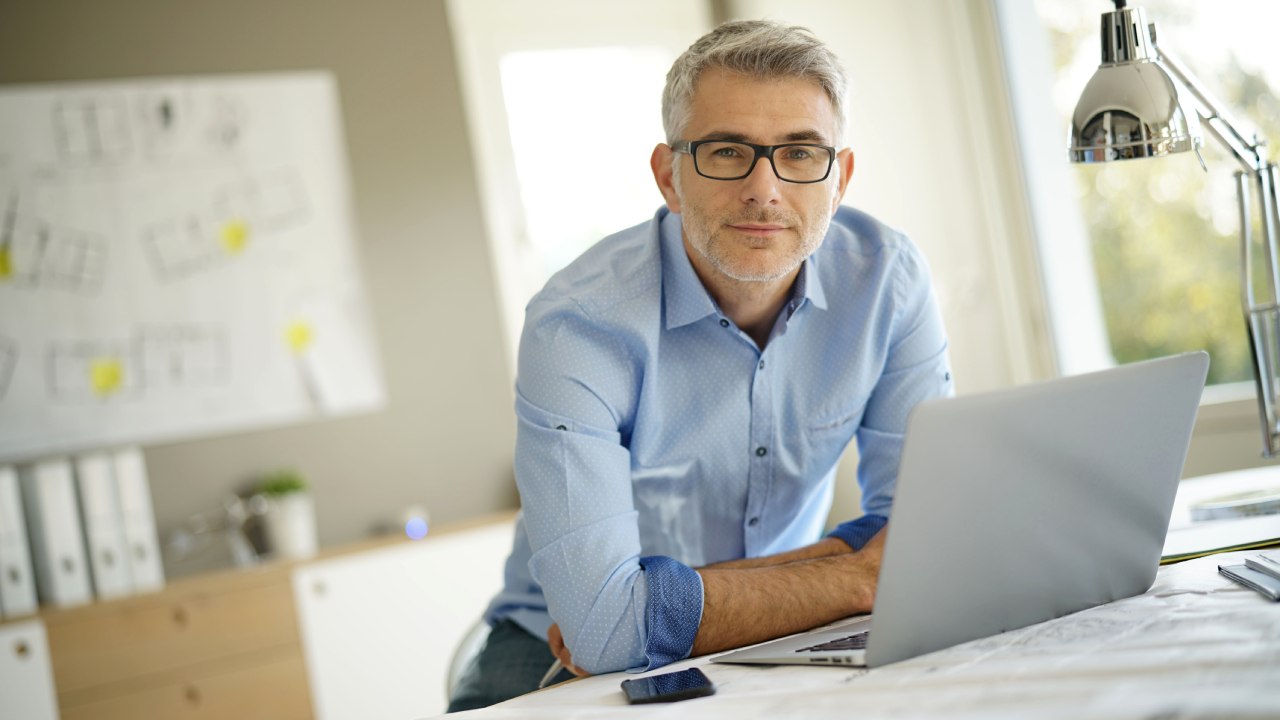 1. Identify your expectations.
Every business owner needs an exit strategy, but not all exit strategies are right for everyone. You'll need to spend some time reflecting on what's right for you. There is no right or wrong answer; your exit strategy should allow you to meet your goals—both personal and financial—and your business' needs. Each strategy has its unique set of advantages and disadvantages.
Consider these common types of exit strategies:
Legacy
Keeps the business in the family by choosing a successor, but can often come at a discounted price to the seller and substantial debt service to the buyer.
Merger and/or Acquisition
M&A (via private equity or investment group) may benefit the seller with a higher purchase price, but the business may become part of a larger entity or investment portfolio with a new set of procedures or strategy.
Strategic
One company (typically a direct competitor) purchases another to acquire its talent and/or book of business, often with the hopes of finding synergies, efficiencies or cost savings through consolidation.
Friendly Buyer
Involves selling your stake to a partner or investor; often involves minimal disruption to the business, but may not achieve the highest purchase price possible.