CEO Terry Young Joins Service Council's Industry Advisory Board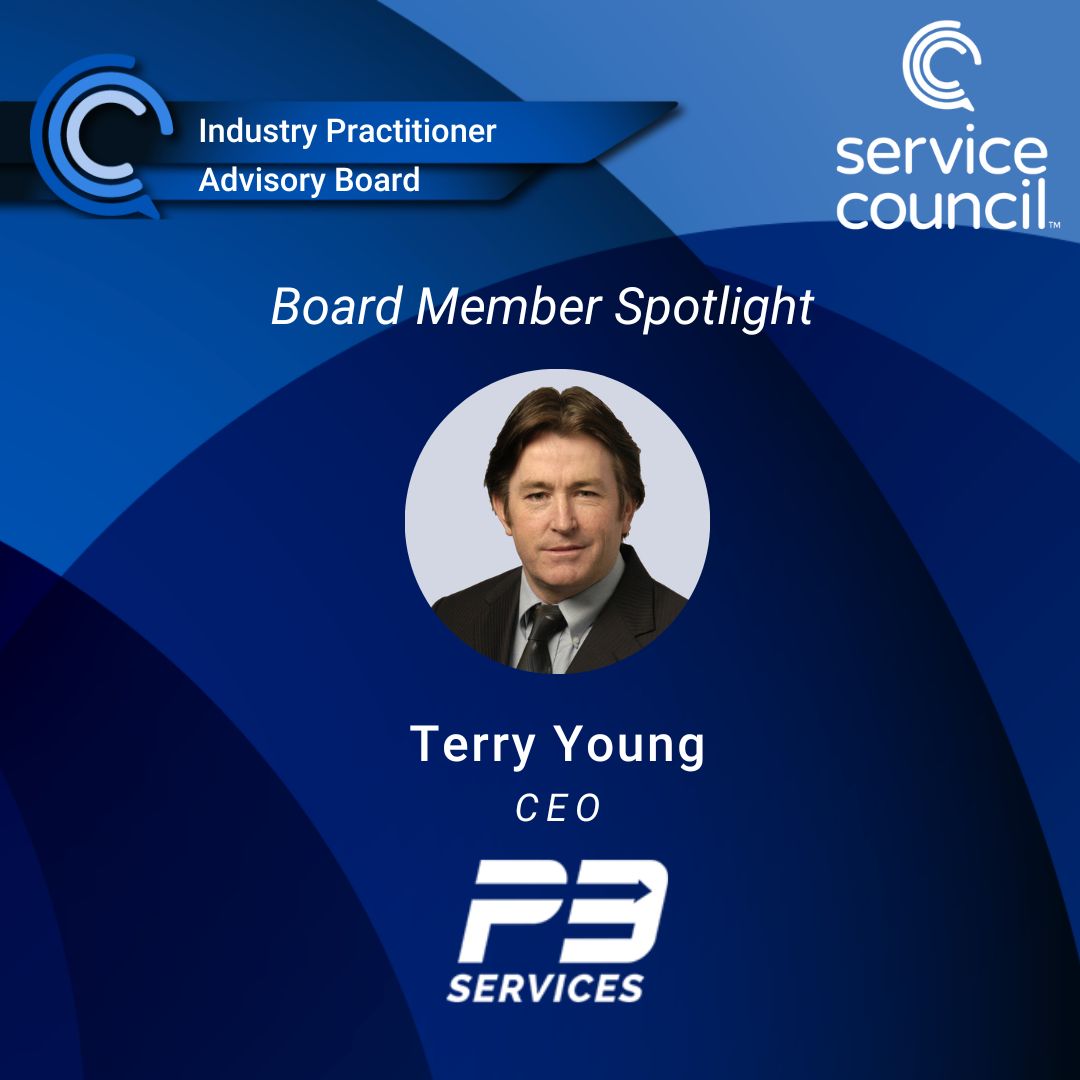 "I am honored to be asked to join the Advisory Board at the Service Council. This group is made up of leadership and members that are highly respected in each of their fields, they are employers of choice delivering next-level technology and focused on the customer experience," says Terry Young, CEO of P3 Services.
As CEO of P3 Services (Peltram Plumbing Holdings LLC), Terry Young leads a highly qualified team of professionals with a company vision of becoming the premier provider of installation and services. Terry has had a dynamic career in both the North American and International markets, providing strategic executive leadership & direction with industrial and commercial HVAC / MEP contractors, manufacturers & suppliers. He is experienced in executive management – sales, operations, engineering, construction, and service.
His expertise is evident in over two decades of working in the USA across multiple regions, with large multi-national organizations and contractors providing solutions for building and facilities in a multitude of vertical market. Terry earned his diploma in F&M Engineering from the TAFE College of New South Wales.