Pioneer Plumbing & Septic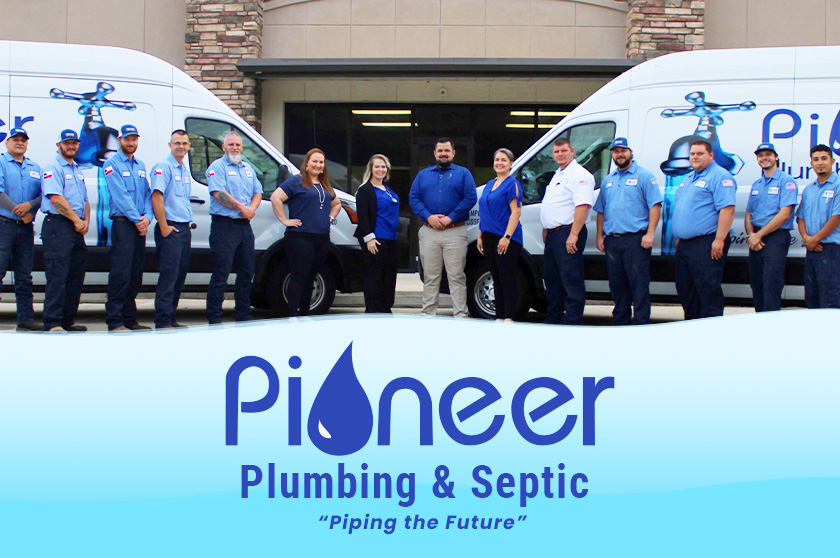 Pioneer Plumbing & Septic
Having been a plumber since 2004, our founder, Billy Bostick decided to establish Pioneer Plumbing & Septic in 2009. He started working from home out of his pickup truck and performed every job with a commitment to integrity and professionalism.
Today, because of that commitment, we have an entire team of licensed plumbers, registered apprentices and qualified dispatch and office personnel who are likewise committed to these principles. We value your business and are standing by now to serve you.
Discover what makes our Houston plumbing company stands out from the rest. Give us a call at (281) 815-2772 to schedule an appointment in Houston, Crosby, or nearby!